Hotel Integration
The hotel integration service ensures that guests who come to the hotel, those who are members of the hotel gym or SPA center, and the participants who come to the meetings and events held at the hotel, receive a healthy internet service within the framework of quality and trust. This service is supported by the necessary applications within the framework of the law no. 5651.

With Netway Hotel Integration, you can take your Wi-Fi service, which is one of the first things that people who will stay in the hotel pay attention to, to a quality and safe level.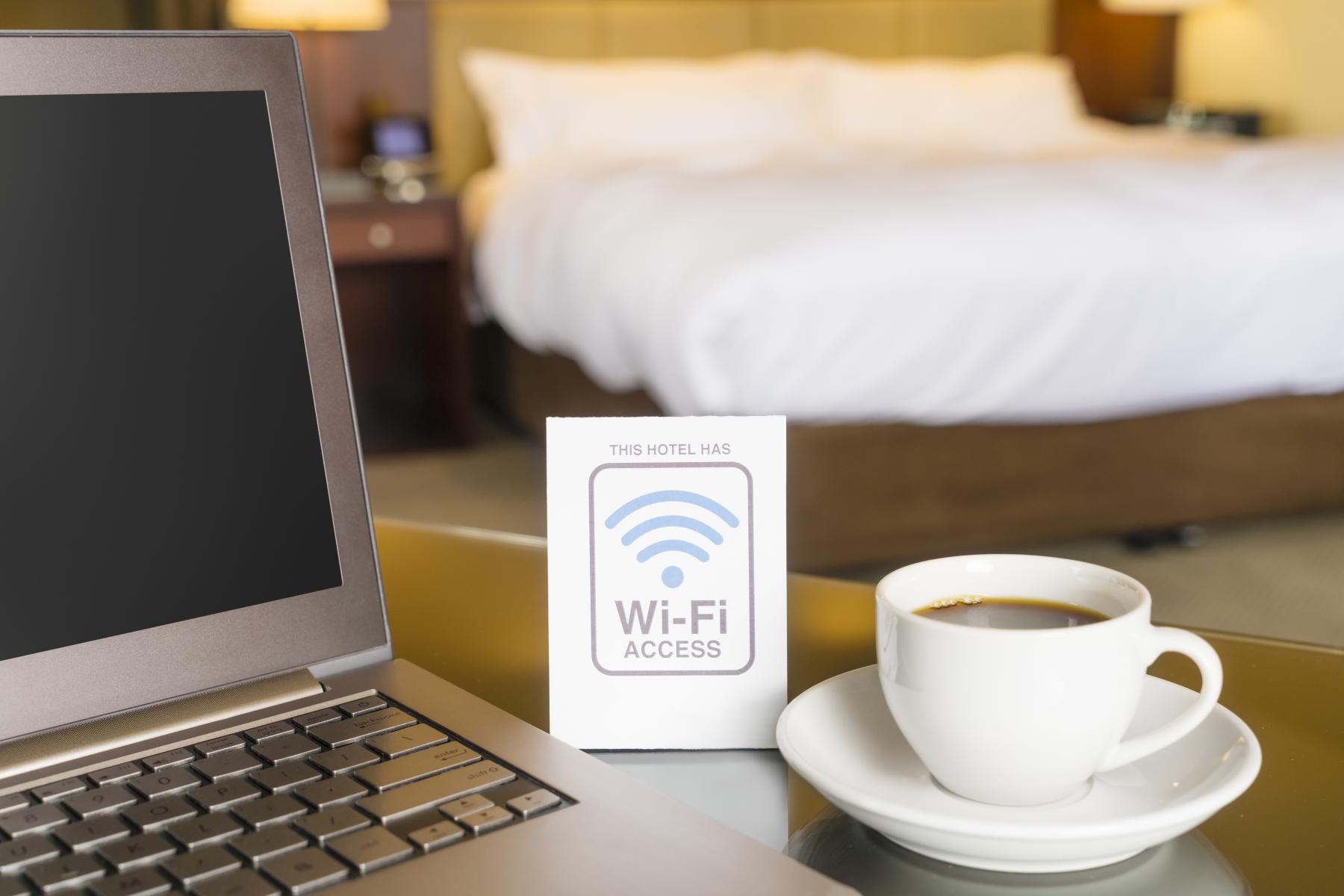 How Does Hotel Integration Work?
For our customers who purchase the Netway Hotel Integration service, the installation process is performed immediately. After the installation is completed, two separate network routings are made for hotel staff and guests.

Hotel employees can quickly perform transactions through the network reserved for them, integrated into the hotel software.

Customers can access the internet using one of the verification methods with a Phone Number or TR Identity Number, or with a user name and password defined by the hotel.

Thanks to the hotel integration, the internet service to be offered to the customers is recorded and the businesses can charge internet access if they wish.
Benefits of Hotel Integration
Thanks to Netway hotel integration, you can offer your customers a higher quality and faster internet service.

With URL and Content Filtering, you can prevent your customers from accessing some websites.

You can offer different internet services to customers who benefit from different types of services from your hotel. You can provide time-limited internet service to customers who are there for an event at your hotel, while providing service to your customers who are members of the SPA Center with the authentication method.

Netway works in integration with the software used in hotels. Therefore, there is no problem in the system.

Thanks to Netway's Firewall service, your network and customers' personal data are fully secured.