Cafe Integration
The use of smart devices, which can be expressed as the positive effect of technology on human life, has also directly affected human habits. Thanks to the increasing mobilization day by day, people do many things with their smart devices and feel the need to access the internet at any time.

People who use the internet a lot in terms of social aspects pay great attention to the speed and quality of internet access in the places they prefer because of the meaning the internet has for them. In this case, the biggest reason for the preference of cafes to provide quality and safe internet service is encountered.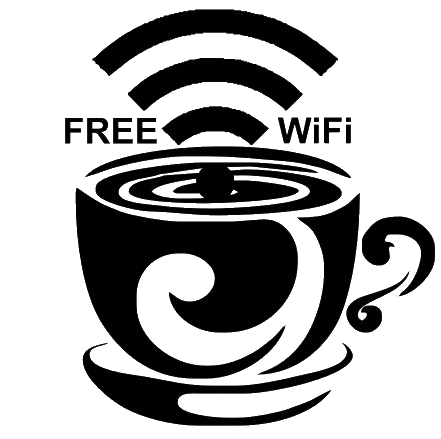 What is Cafe Integration?
Cafe integration is a service that provides the opportunity to have a safe and quality internet experience by recording the access logs in cafes and similar places in accordance with the provisions of the law no 5651.
How Does Cafe Integration Work?
Thanks to Netway cafe integration, customers can connect to the internet with authentication methods instead of asking for a Wi-Fi password. In this way, a higher quality and secure internet access is provided.

The cafes that purchase the cafe integration service record all kinds of actions performed on the internet in a Time Stamped manner in accordance with the law no. 5651.

The cafe owner or operator can block access to any website with URL Filtering or Content Filtering.

You can prevent people from excessive internet usage by restricting internet speed.

With the firewall service, the security of your network is ensured and the devices of cafe customers are protected.