Company Integration
Every company wants to grow must follow technology. Every company that follows technology uses the internet directly. The fact that the internet has become an indispensable element of companies today, poses both a convenience and a risk for companies. The security of company data and people using company internet can be provided by Netway.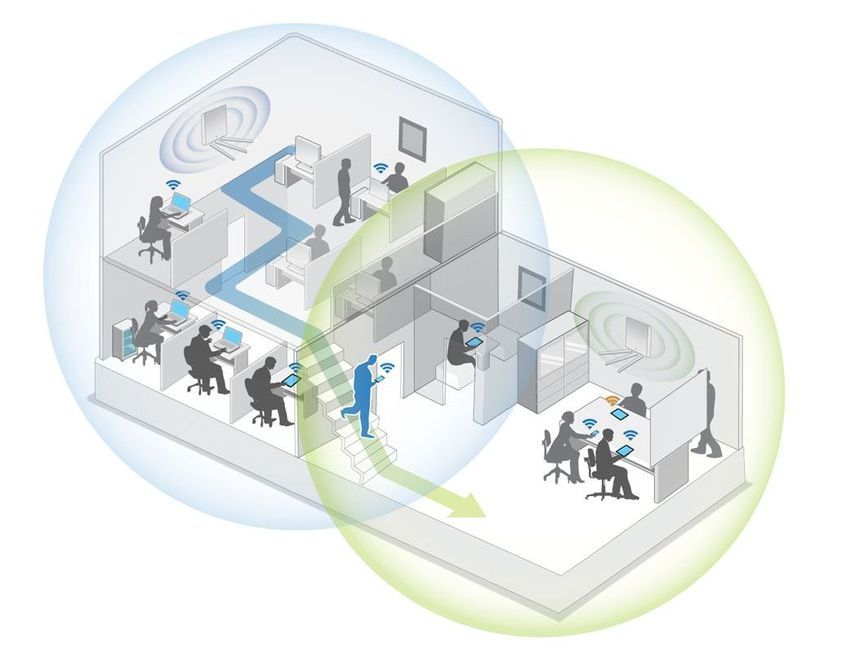 What is Netway Company Integration?
Netway company integration is a control and security mechanism that aims to provide a healthy internet access service with an understanding of trust and quality designed for companies. This system, designed by adhering to the obligations of the law numbered 5651, ensures the security of every device using the company's wi-fi service.
How Does Company Integration Work?
The internet access can be controlled of people other than company employees who want to access the company internet with the authentication method. Guests or solution partners, who can be authorized for a limited or indefinite period, receive a higher quality and secure internet access service. This means ensuring the safety of both you and the other party.
Benefits of Company Integration
As soon as your guests and solution partners who come to the company access the internet, all their actions are recorded with TÜBİTAK Time Stamp in accordance with Law No. 5651.

With Netway company integration, you can restrict access to the websites you want by URL and Content Filtering.

You can limit internet use and prevent overuse. In this way, you will increase the internet access speed of company devices.

Thanks to Firewall, you will protect your network against external threats and ensure data security.